Fortunately, Formula 1 is full of events, the two dozen annual grand prix also mean plenty of opportunities to bet on the results of each race and the results of the entire season. However, there are some beginner sports betting mistakes that should be avoided!
Don't just bet on one pilot!
During the 250-300 km that he drives in one race, even the best driver's hand can shake once. Even the best rider can make a mistake or be pushed back or out of the race due to another mistake. No machines work in the pit lane, but people. On the other hand, with online bookmakers, you can bet on several winners in one race, with quite good odds. This way you win less, but more surely.
Get to know the racetracks!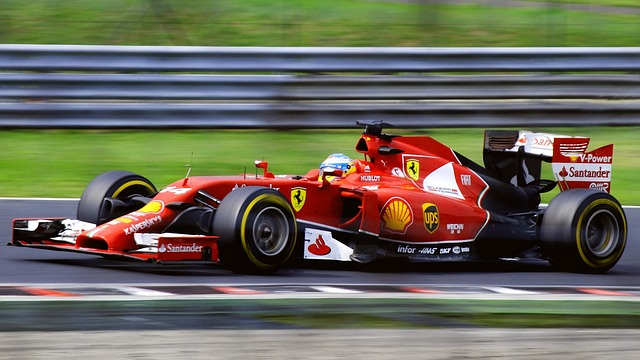 For example, overtaking is difficult on the short and winding Hungaroring, where a lot depends on the tire handling of the racing cars. The Italian race in Monza is almost 30% faster than this, which favors Mercedes and the seven-time world champion Lewis Hamilton, while the technical lines of the Dutch Grand Prix on the home track can be an advantage for Red Bull and Verstappen!
Watch their teamwork!
When looking at pit stop performance and before placing a bet, you should always look at how the team performed that season. Red Bull has dominated this category for quite some time, apart from them, only Aston Martin kicks the ball in the fastest pit stops. Instead of who will have the fastest pitstop, an interesting betting option can be who will have the first stop.
Do not rely on the result of the timer!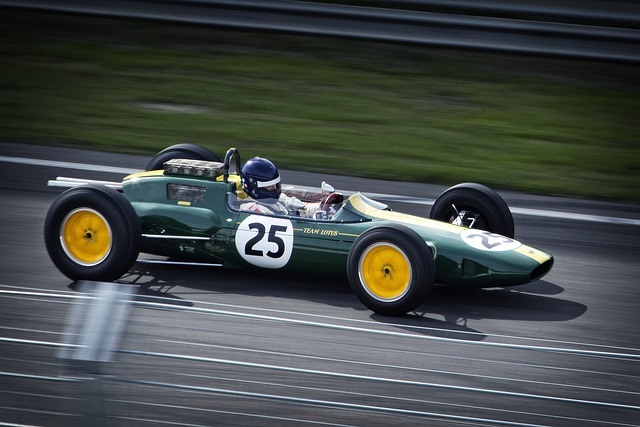 The result of the time trial determines the starting places. The so-called you can and should bet on pole position, since in such cases a particularly fast car predictably performs better than in the field. However, the race is not always won by the one who beats the timer. Ferrari and Charles Leclerc, for example, won 9 time trials in the 2022 season, but won only three races, although all of them from pole position.
Live Formula 1 betting
If you are tired of always having to place bets in advance and wait days or weeks for the match to arrive, you can even bet live on Formula 1 matches. In this case, you can join the sports betting F1 matches even halfway through the match, so you can observe the chances and the results beforehand.